Hello.
Today is a picture diary & notice.
We are accepting caricature requests!
\お気軽にどうぞ/
ペンタブレットで描くデジタル鉛筆画
\わんちゃん・猫ちゃん・なんでもどうぞ/
ペンタブレットで描くデジタル鉛筆画
The above services draw caricatures based on your photos! It is a service called.
The content of the two services is the same. I tried to sell the person and the animal separately.
From here, I will explain the details of your request.
*Delivery time is 7 days. Please consult us.
*Delivery data is png or jpg.
(Please print it by yourself.)
*Delivery size 300 dpi
*Optional service
○Addition of people / animals (per person / animal) + 1500 yen
○Commercial use +2000 yen
○Secondary use +2000 yen
*The background is blurry like a sample.
*You can change the color to your liking as long as it is a single color.
(Monochrome if you do not wish)
※We do not have a track record, so we plan to revise the price every 5 requests.
I am aiming to improve my skills, hoping that it will lead to improved drawing skills.
It 's good to be enthusiastic, but ...
I'm really nervous.
A long time ago, I had a part-time job of caricature for only two days.
Caricature work since then ...
Well, I'm full of anxiety about whether it will work. ..
I'm sorry I agitated my anxiety.
I will draw it in good faith, so please consider it.
We also accept caricature requests from the inquiry form/ お問い合わせフォーム
on the footbar (bottom) of this blog.
Please feel free to contact us as we can provide consultations and quotations.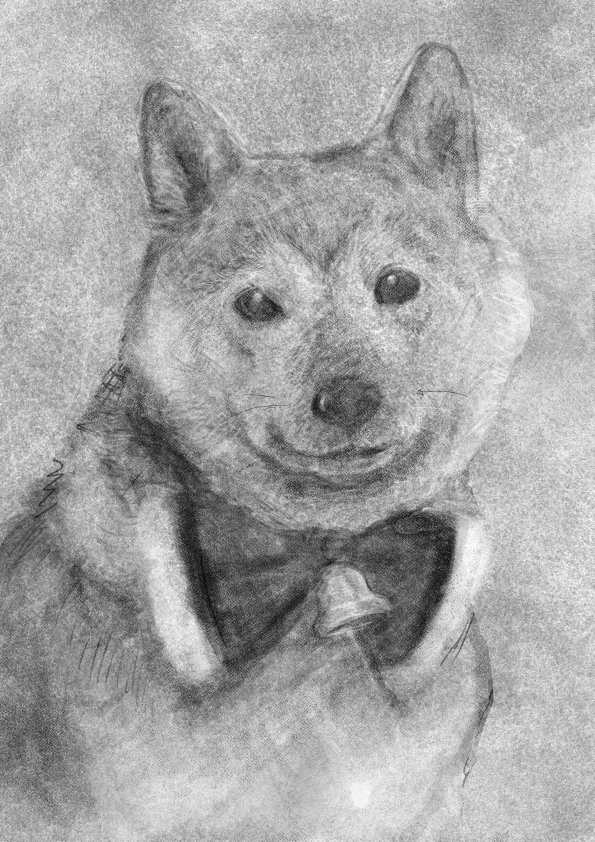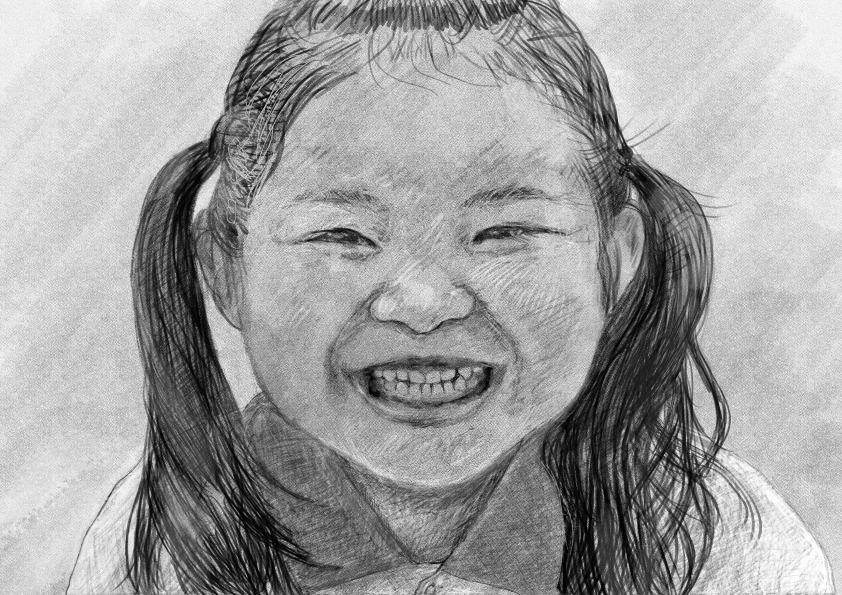 I will continue to produce manga and picture diaries from time to time,
I look forward to your continued support of this blog.
See you again.